Dairy products
Coconut water, Coffee milk, Smoothies, Evaporated milk, Flavored milk are examples of products where the Hydrolock High-Capacity retort process brings:
– Quality
– Homogeneity
– Low energy consumption.
The machines can process different types, sizes, shapes, materials such as Glass bottles, HDPE bottles, PP bottles,  aluminum and/or steel cans.
The slow and constant axial rotation avoids  the burn-on proteins and allows an homogeneous heat treatment of each product.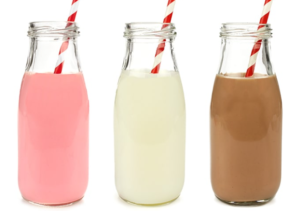 PROPOSED SOLUTIONS FOR DAIRY PRODUCTS