Fish-meat
Flat cans of fish or meat are also processed in Hydrolock retort, this allows a safe handling of cans with no damaged cans, and homogeneous process for all cans.
We preconize static process for fragil products as fish. Meat with sauce is perfect with slow rotation.

Throughput up to 600 cans per minutes.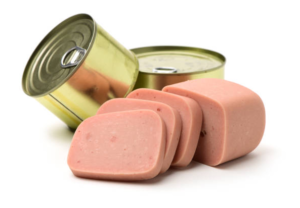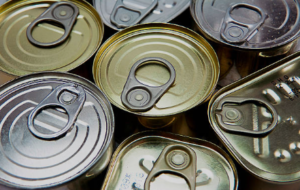 Proposed solutions